Process
Engineering
Mechanical
Engineering
Civil and construction
engineering
Electrical
Engineering
Instrumentation and Control
Engineering
Industrial Process
Safety
Laser
Scanning
Process Engineering
We have extensive experience with chemical and petro-chemical processes. We have also performed projects for the oil refining and power industries.
We specialize in projects requiring process simulations and engineering computations for process apparatus, process lines, and installations. Using modern computer-aided techniques, e.g. ChemCAD and CCTherm software, we can perform technical analyses even in very extensive and complicated process installations. Using the software, we are capable of simulating multiple variants for each chemical or petrochemical installation. We validate the simulation results with experimental data.
The simulations allow us to:
Produce conceptual and process designs for new process units
Perform apparatus selection, in particular distillation and absorption columns and heat exchangers
Perform mass and energy balance for process lines
For existing installations, we offer the following services:
Throughput calculations for each process device
Identification of process intensification opportunities by finding and resolving process bottlenecks
Process optimization for energy consumption and output product quality
Analyzing opportunities for using existing installations for new production profiles
Our simulations and calculations based on installation models constructed in ChemCAD have been verified in practice for many process installations.
We design processes for (among others):
liquid and gas transport
heat exchange
distillation, absorption and desorption
extraction
chemical reactions (especially oxidation and hydrogenation)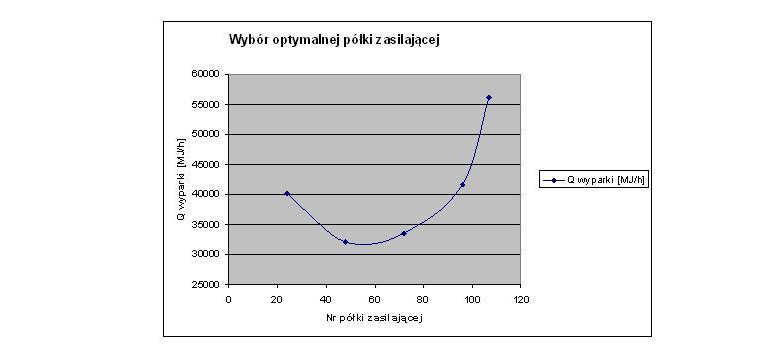 Mechanical Engineering
We have extensive experience in creating technical documentation compliant with the Pressure Equipment Directive 2014/68/UE (PED). We cooperate with the Notified Bodies, which perform validation procedures, as well as with various pressure equipment manufacturers.
Scope of documentation services:
Technical documentation compliant with the Pressure Equipment Directive 2014/68/UE (PED) and 87/404 / EC, and consistent with technical directives

EN-13445
EN-13480
WUDT 2003

Technical Documentation for low-pressure and storage tanks for flammable, toxic, and corrosive materials, compliant with the Polish Law (RMG 09/18/2002 OJ. 113 item. 1211, as well as of 04/16/2002)
Documentation for filling and emptying devices for transport containers (NO devices), compliant with RMT of 20.06.2006 OJ. No 181, item. 1335
Workshop documentation for pressure equipment
Registration documentation for Polish Technical Inspection agencies (UDT, TDT) for pressure equipment, storage tanks, loading and unloading
Our technical capabilities:
3D modelling in Autodesk Inventor, AutoCAD Plant 3D,
Calculating pipeline compensation using Bentley AutoPIPE,
Performing strength calculations using Visual Vessel Design (VVD), in compliance with EN 13480-3, EN 13445-3
Performing calculations and device selection for excessive pressure prevention (safety valves safety plate , vent valves, flame arresters, etc.)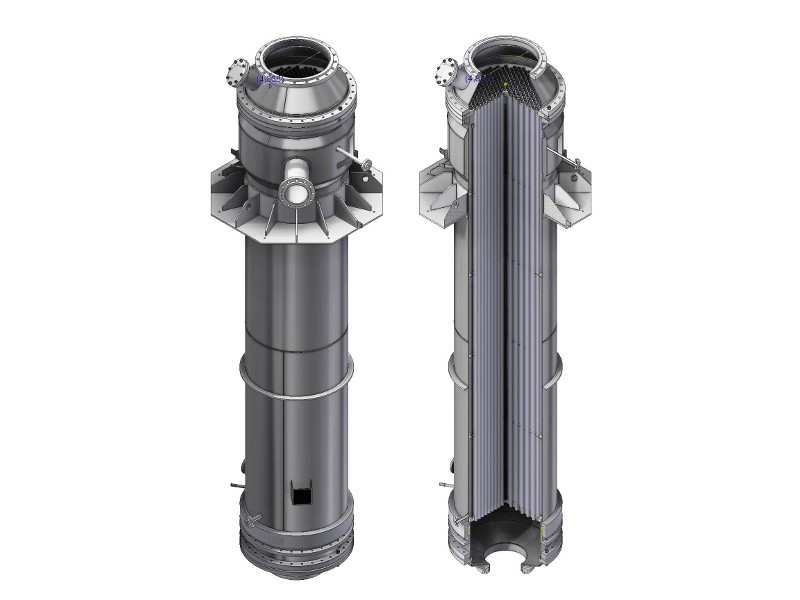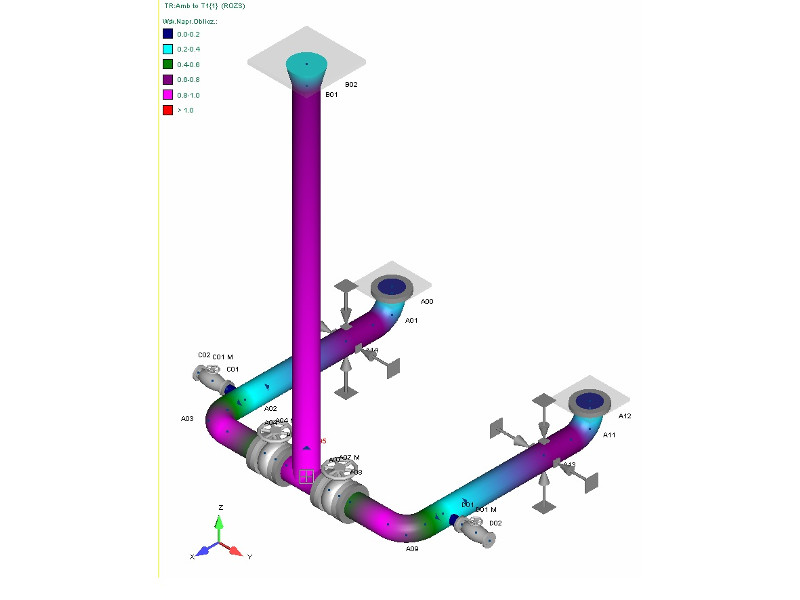 Civil and construction engineering
We specialize in creating technical documentation for new and modernization investments at industrial sites. Our employees have the technical and construction certifications required by the Polish legislation (Prawo Budowlane). We participate in executing projects at the building sites as supervising design authors, or as a supervising investor proxy.
We create documentation for reinforced concrete, brick, and steel buildings and structures, in particular:
Building permit documentation
Technical (executive) designs
Static calculations
Stocktaking and budgeting
Designs for reinforced concrete and brick process buildings (production halls and warehouses, electrical switchboards, pump houses, etc.)
Buildings and steel halls with light walls
Foundations for process equipment (pumps, process columns, machines)
Vehicle trays, emergency containment trays for vessels, selection of rail trays
Selection of anti-corrosion protection
Support structures for process devices, wharfs, service platforms
Analyses of existing buildings and structures for H&S and fire safety compliance
Creation of site development plans for designed buildings and structures, based on relevant legislation (process parameters, H&S, fire safety, etc.)
Designs for extensions, modernization, and refurbishment of existing buildings and structures
Development and extension of road infrastructure: roads, parking lots, squares
In addition to design documentation, we provide sector-appropriate solutions for electrical and sanitary installations, HVAC and fire safety.
Electrical Engineering
We have extensive experience in designing industrial electrical installations. We offer a full range of design services for electrical and power systems. Our experts have full construction certifications for electrical systems and networks, as well as SEP E and D (over 1kV) certifications.
Scope of documentation services:
Office building electrical installations
Warehouse electrical installations
Industrial building electrical installations
Transformer stations
Primary and emergency indoor lighting installations
Control and power installations
Pipe and vessel heating installations
Lightning rod installations
Fire system electrical installations
Cable troughs routing
Modernization and expansion of existing systems
Teletechnical installations
SAP fire signaling installations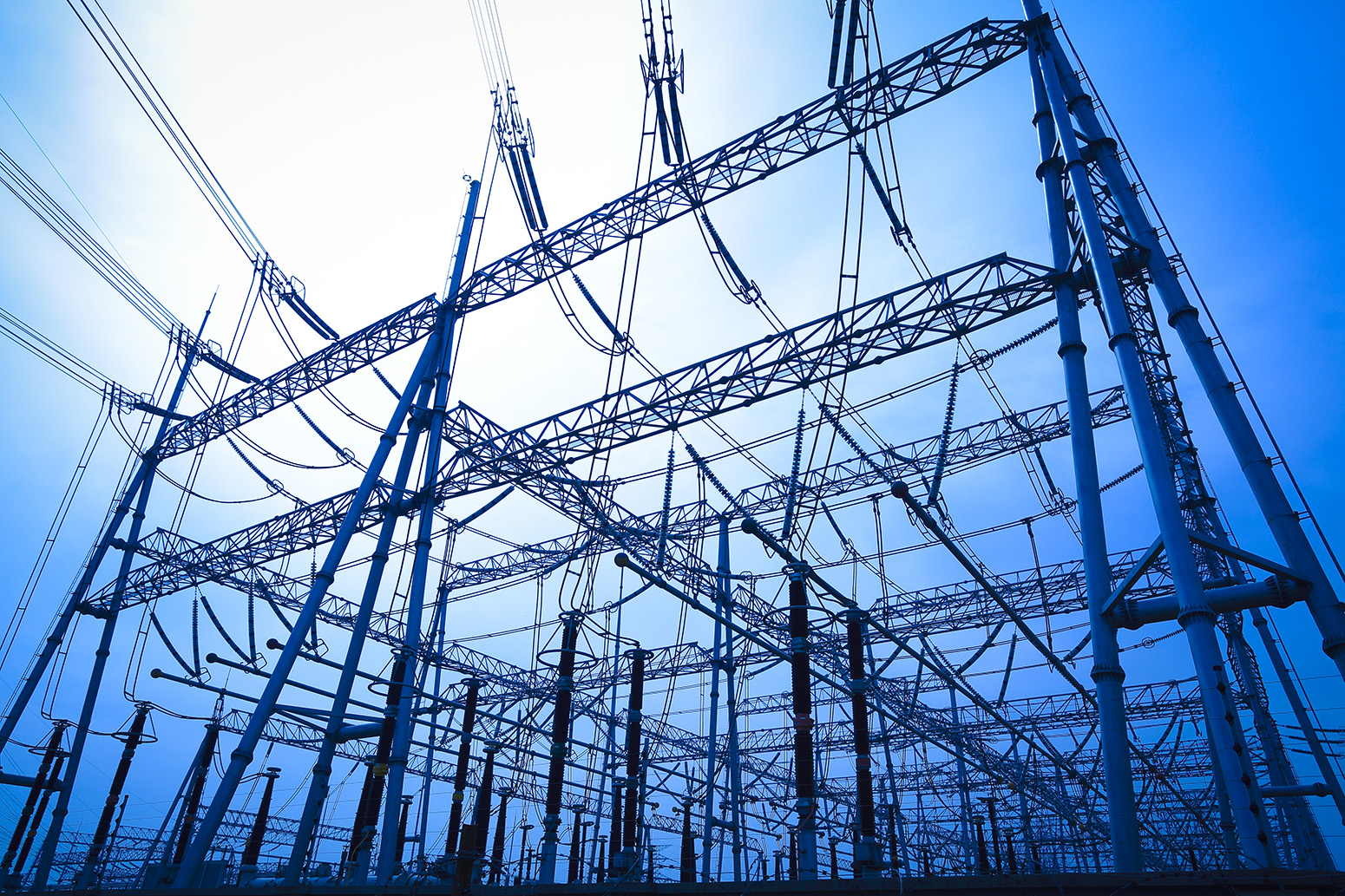 Depending on the client's request, we provide projects made in professional CAD programs: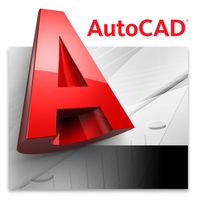 Additional services:
We offer a wide range of services related to the preparation of investments in the electrical industry. As part of our services, we offer:
work and inverstor costs estimates
inventories
reviewing and verification of projects
technical consultations
preparation of tender documentation
offer analysis
Instrumentation and Control Engineering
We provide comprehensive instrumentation and control design services for industrial machines and processes.
We perform instrumentation and control projects in all design stages:
Process automation in conceptual and construction projects
executive technical projects:

List of devices (based on P & ID's) and their technical specifications;
Circuit diagrams - instrumentation and control circuits;
DCS systems;
Installation guidelines for system and intermediate cabinets and boxes (placement of components inside of the cabinets and boxes, locations at the site);
Control algorithms;
Technical documentation for control systems;
Drafts of synoptic diagrams for operator stations;
We specialize in instrumentation and control projects for systems operating in explosive atmospheres (ATEX), as well as in projects that require close cooperation between all sectors involved in the development of the design documentation.
Project documentation is prepared using CAD software, according to our high internal standards, or according to the client's specification.
Currently our main tools are: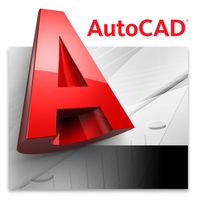 Industrial Process Safety
One of our specializations are industrial safety projects. We have the theoretical knowledge and practical experience to:
Create technical documentation for high and elevated risk sites, in compliance with the Polish law (Prawo Ochrony Środowiska act from 27 april 2001, Dz.U. z 2016 r. poz. 672, with later changes)
Conduct safety analyses for industrial sites, in particular using the Hazard and Operability Study method
Identify the required Safety Integrity Level for safety control equipment
Technical documentation for high and elevated risk sites
For high and elevated risk sites, we prepare complete technical documentation for serious industrial accidents, in compliance with the Polish law (Prawo Ochrony Środowiska act from 27 april 2001, Dz.U. z 2016 r. poz. 672, with later changes, and related acts). We prepare:
Safety reports
Accident prevention plans
Internal emergency response plans
In particular, we specialize in preparing safety reports in compliance with the Polish Minter's for the Industry, Employment and Human Services regulation from 28 May 2003, regarding the requirements for high risk industrial sites (Dz. U. Nr 104, poz. 970, with later changes). The high quality of reports we produce has been recognized e.g. by the Fire Department Regional Headquarters in Opole.
Risk analysis using the Hazard and Operability Study (HAZOP) method
Over the years, Atechem's engineers have acquired broad experience related to conducting risk analysis studies using the HAZOP method. We organize and conduct HAZOP meetings with the participation of the investor, the designers, and users of the given industrial installation.
A HAZOP study is a popular tool used to identify possible accidents, potential dangers and their consequences.
For large projects involving national and international companies, HAZOP is the accepted standard operating procedure for verifying the P&ID schemes with respect to the safety of the proposed solutions.
Identifying the required Safety Integration Level
Atechem's services include indentification of the required Safety Integration Level for the safety control systems, according to the IEC 61511 norm, using both the risk graph and the LOPA methods.
Laser scanning
We carry out inventories of buildings and piping using laser scanning.
This method allows us to:
optimize and simplify inventory work,
significantly shorten the duration of inventory work,
obtain high quality measurements (in comparison with classical methods),
Inventory, that is carried out in such a way allows to obtain cloud of data points. Based on that it is possible to create a 3-D model, which can be used in further processing and developing proper design documentation (along with the material specification, state of stress and strain during work etc.)
This method is applicable for inventory of:
construction objects (steel constructions, flyovers, buildings etc.),
pipelines,
storage and process tanks,
If you have a design documentation in the form of a three-dimensional model, this method can be used to verify the compliance of the constructed object with the project.
An example of using the scanned image to develop the technical documentation of the pipeline